New York, Tokyo, London, and Sydney are the four Forex centres of the world, and because of their location, Forex trading is a 24-hour market.
An over-the-counter (OTC) market means that Forex can get traded 24 hours a day, 7 days a week. Since all forex exchange gets traded electronically and is not centralized, you can trade through brokers, banks, and market makers.
In South Africa, forex trading times are 24 hours a day, 5 days a week, and closed on weekends. Since trading only gets offered on weekdays, it gets referred to as liquidity in the market.
Understanding what time does the Forex market opens in South Africa and the right times to trade, you can focus your energy on trading strategies.
Trading Times in South Africa
Forex trading hours refer to the time when you trade currencies and place Open and Close positions. The times get set according to when the country's banks, investors, and companies are open. Therefore, trading times in South Africa are between 9 am and 5 pm.
The Johannesburg Stock Exchange (JSE) is open from Monday to Friday, 9 am to 5 pm South African Time (GMT +2:00). There is no pre-market trading or after-hours trading on the JSE.
If you are a South African trader, you can use any major Forex trading sessions to trade currency pairs. Trading will start in New Zealand and end when trading closes in the United States. Here is a Forex Market Time Converter for your convenience.
Trading sessions in South Africa, local time:
Sydney open and close – 11 pm to 8 am
Tokyo (Asia) open and close – 1 am to 10 am
London (Europe) open and close – 9 am to 6 pm
New York (NY) open and close – 2 pm to 11 pm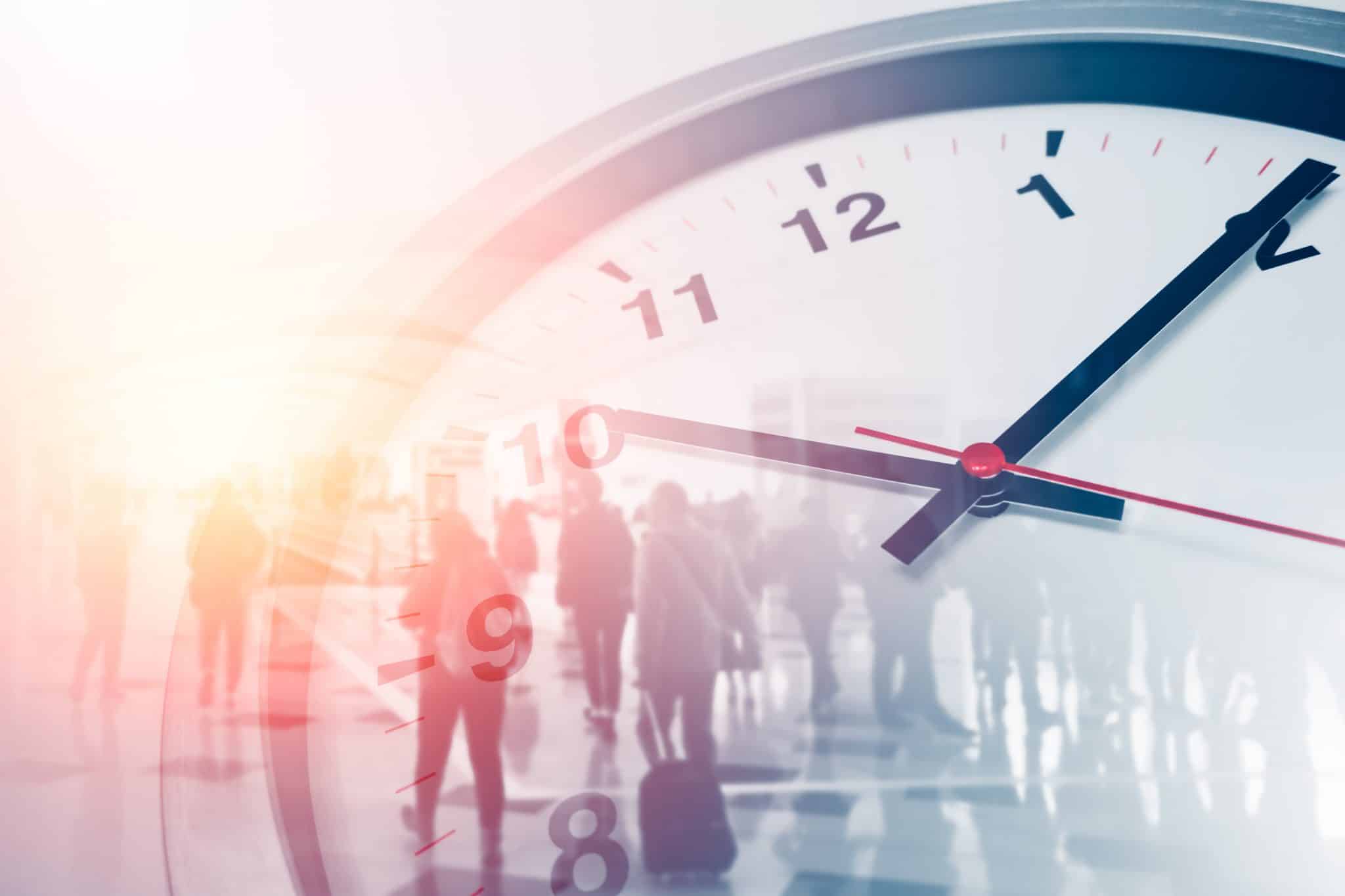 When You Should Trade in South Africa
As you can see, the markets trading times are dependant on each countries time. So, when is the best time for forex trading in South Africa?
The best time to trade gets determined by three markets.
The Asian market: is usually quiet and experiences lower liquidity.
The European market: is centred around London and has the highest trading volume. The GDP, USD, AUD, and EUR are the most active currencies.
The United States market: while many forex trading occurs in multiple states, New York has the second-highest volume. The EUR, USD, AUD, and GBP are the most active currencies.
Most trading occurs at the start of each day and the end of the day, while the afternoons have the least liquidity. When there is a shorter trading window, they get reduced spreads, and it increases liquidity.
When Active Markets Overlap
The best time for forex trading hours in South Africa is when trading is the most active worldwide. When the three main trading centres market hours overlap, it is the best time to trade. These can occur at specific times of the day.
Sydney/Tokyo:
8 am to 10 am (SAST)
The best time to be trading EUR/JPY is between 8 am, and 10 am. Volatility is not as high, but it gives traders a chance to have high pip fluctuation. For South Africans, it is a great time to trade USD/JPY.
London/Tokyo:
9 am to 10 am (SAST)
Expect to have high-profit margins due to the overlap. Unfortunately, it is not as good as the other overlaps.
USA/London:
2 pm to 7 pm (SAST)
This is the busiest overlap in the trading market since the Euro and USD are the most popular trade pair. Up to 70% of trades occur during this time. The best time to trade in South Africa is when the USA overlaps with London. There is high liquidity in the market since most traders during this time have solid price moves.
You don't have to trade with only South African Rand (ZAR) when the market is open. Trade with any currency you choose during the USA and London overlap.
Daylight Savings Time (DST)
During daylight savings time, forex trading hours will vary. While Japan may not be affected by daylight savings time, out of the four major markets, all observe daylight savings in March/April and October/November.
It's important to remember that the seasons can affect trading times, and each market experiences them at different periods. The USA will gain an hour, Sydney will move forward with one and lose an hour. Take note of the different seasons and time zones during these periods, as they can affect your trades.
South Africa is close to Europe, making it beneficial for traders. You will have the opportunity to trade in London's market hours. The prime time to trade in South Africa is from 2 pm to 7 pm (SAST). You get to experience high volatility and have the most substantial price moves.
Final Thoughts
All markets are closed on Christmas Day and New Years Day, including JSE markets.
Take note of when the different markets around the world are open and not just stay focused on Johannesburg's stock exchange. Pay attention to when to expect high volatility and liquidity.
Depending on the currency pair you choose and your trading style, there will always be a prime time to trade than others.
Choose the times that work the best for you and have a risk management strategy for the different forex market hours.