If you trade forex, you're likely familiar with the MetaTrader 4 and MetaTrader 5 platforms.
For a wide range of traders and experts, these software solutions rank among the most popular trading platforms, owing in large part to the value of their tools and resources when it comes to analysing positions and taking action.
Despite the fact that their names suggest that MT5 is an upgraded version of MT4, the truth is that these two platforms have separate purposes and features that cater to different trading communities.
Whether you choose MT4 or MT5 depends on a variety of criteria, including your history and trading objectives.
Comparison of MT4 and MT5 trading platforms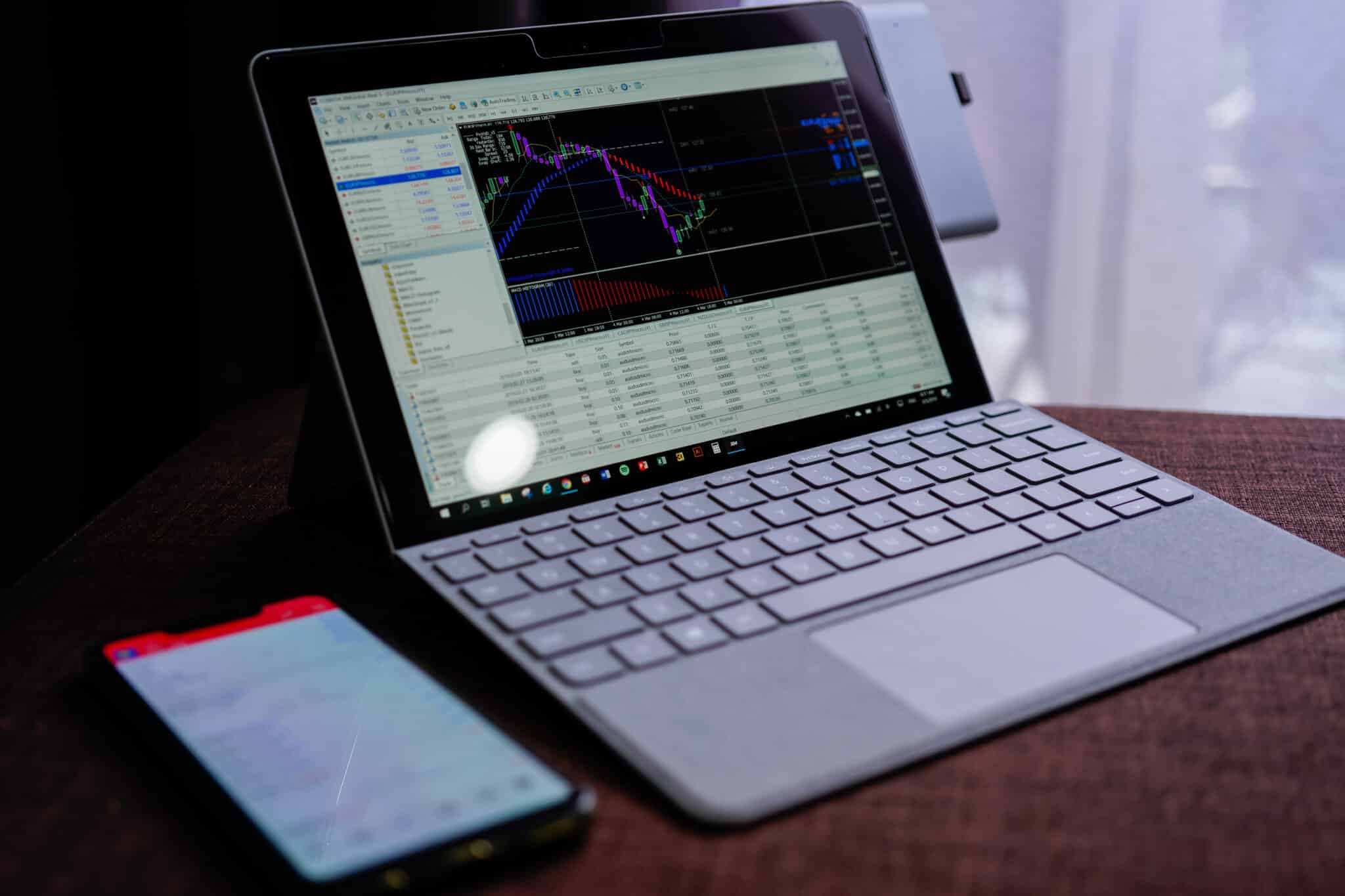 Here's a breakdown of the differences between these platforms and how you can select the best one:
Mobility
You can't remain glued to your screens for hours. MetaTrader 4 and MetaTrader 5 remove the hassle by giving you several mobility options.
Through iOS and Android-powered smartphones and tablets, mobile versions of MT4 and MT5 allow you to access your trading platforms 24 hours a day from anywhere they are.
In addition to interactive quote charts, there are many services available on both platforms. These include a full range of trading orders, popular analytical tools, and the ability to buy and sell assets. The mobile versions also provide options for account status and account monitoring.
Analytics
Analytical tools are certainly a strength of MT4 and MT5.
Users of both platforms can customize the interface to suit their needs.
There are nine variable timeframes to choose from on the MT4 trading platform. On the other hand, MT5 is offering 21 time-frames to its users.
On MT4, there are 30 built-in technical indicators, while MT5 is providing 38.
In terms of drawing tools, the MT5 platform offers several upgrades over its counterpart. These upgrades include Fibonacci studies and Elliot wave tools.
A total of 31 graphical objects are available in MT4 as compared to 44 in MT5.
It is important to note that both platforms provide audio alerts and the latest financial news. Traders who trade multiple markets will find this useful.
MT5 also features an economic calendar.
A small yet trendy time function attached to the bottom of MT4 and MT5 alerts you when high-impact macroeconomic news is about to be released.
Furthermore, the MT5 platform offers market depth (DOM-depth of the market); the DOM allows you to determine what prices are being offered on any market.
Algorithm trading
Frequently referred to as trading robots, algorithm trading involves the use of an automated trading system, and MetaTrader 4 and MetaTrader 5 have mastered this art.
There are two programming languages included in Metaquotes Language 4 (MQL4) and MetaQuotes Language 5 (MQL5). These programming languages support traders' needs and requirements while writing trading programs.
Traders can produce Expert Advisors (EAs) when they adopt and understand this language.
EAs can automate your trading process by implementing virtually any trading strategy. Additionally, traders have the option of creating their indicators.
MQL4 programs and system codes are incompatible with MQL5 programs.
The setup of the trading system in both platforms is another key difference worth noting. For example, MQL4 is used for developing trading programs based on order systems. At the same time, the MQL5 program is used for implementing positional trading systems.
According to experts, MQL5 is more efficient and easier to use as compared to MQL4. To complete each trading function, MQL4 requires several functions. You may also consider adding MT5's upgraded Strategy Tester for EAs with the Agent Manager for remote optimization.
Orders and Trading
The execution modes of MT4 and MT5 are similar. MT4 offers three execution modes. These include instant execution, execution on request, and execution by market.
The MT5 offers an additional execution mode called exchange execution. This mode involves sending orders to an external trading system (exchange).
When it comes to order types used to buy or sell a market at a predefined cost in the future, the MT4 platform offers four types: buy stop, buy limit, sell limit, and sell stop.
In comparison, the MetaTrader 5 platform offers six different types of pending orders. The additional two orders that MT5 provides buy/sell stop limits.
Additional points
MT4 trading platform only allows hedging. The MT5 allows both hedging and netting for its users. Netting is made possible by taking a long position on, say, EUR/USD for one lot and then taking a second long position on the same market. Thus, the former order entry would usually become one position instead of two separate ones.
The chat function is embedded in the MT5 platform.
On MetaTrader 5, you can transfer funds between accounts.
The MT4 trading platform is developed to handle FX CFD trading, while the MT5 platform covers all financial markets. These markets are both centralized and non-centralized financial markets that include stocks, futures, and FX trading.
The MT5 platform is faster and more efficient than the MT4 platform. MT5 is a 64-bit, multithreaded platform. At the same time, the MT4 is only a 32-bit, mono-threaded platform.
Although MT5 also has an internal mailing system, it includes attachments. In both platforms, traders cannot send emails outside of MetaTrader, only to the server administrator.
MT4 or MT5: Which one to choose?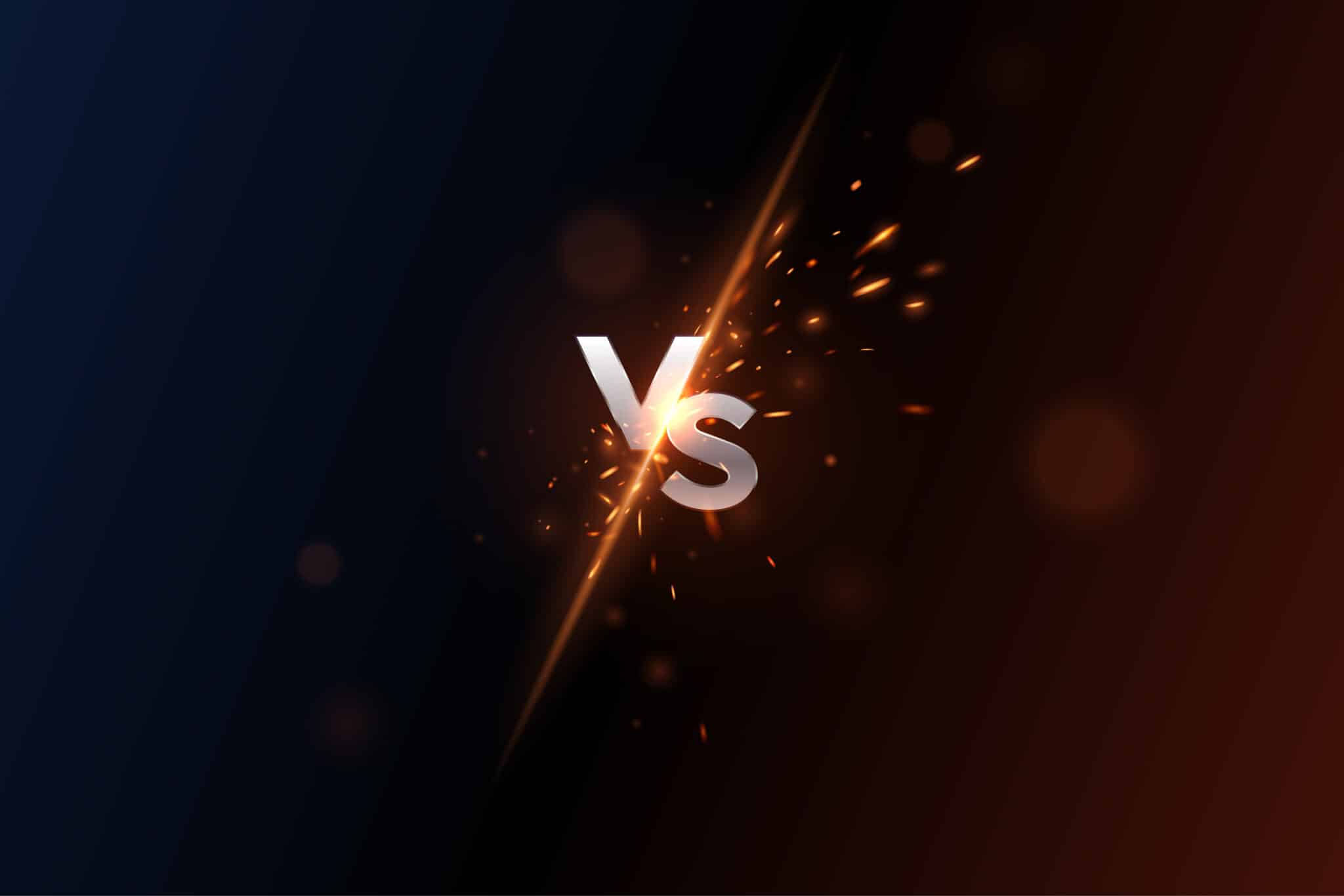 "MT4 or MT5: Which platform should I use to trade?"
It depends on you which trading features are you looking for in a platform.
MetaTrader 4 is a popular platform for traders because it is straightforward to use.
However, the new features of MT5 will surely entice some users, while others will not be as interested.
When it comes to Forex trading, MT4 is a great choice if you're new to it or simply interested in it.
On the other hand, if you are a more advanced trader and would benefit from the additional tools available in MT5, you may want to consider this platform.
Bottom line
Both MT4 and MT5 offer you a plethora of tools and resources. It all boils down to what you are looking for in a platform.