Arguably the most asked question; should I trade in USD vs ZAR vs GBP? What are the benefits, pros, cons and minimum trading volume? Are Forex brokers with ZAR accounts a safer option when it comes to trading currency?
BlackStone Futures offers South African Rand (R/ZAR), United States Dollar ($/USD), and Great British Pound (£/GBP) as account base currencies. These offer a wide range of trading assets; Forex. Stocks, Commodities, Indices. Brokers with ZAR account types offer you the same asset class as USD and GBP.
View live USD to ZAR exchange rate: USDZAR
View live GBP to ZAR exchange rate: GBPZAR
What is the Minimum Lot size?
ZAR: 0.01 = R0.01 ($0.0007)
USD: 0.01 = $0.10 (R1,14)
GBP: 0.01 = £0.10 (R2,10)
As clearly indicated, ZAR based accounts offer a significantly lower risk per pip when compared to the USD or GBP alternatives.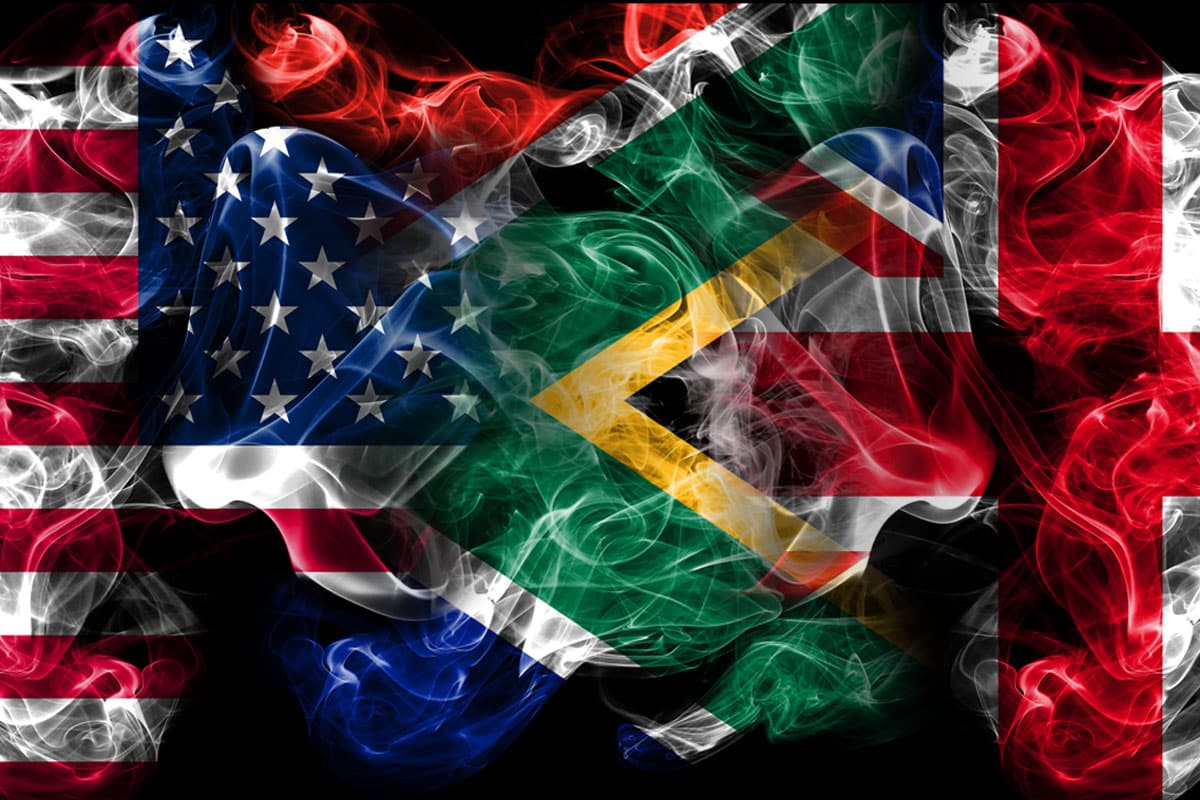 Leverage and margin requirement is are equal for all account types.
One major benefit with a ZAR based account is the absence of exchange fluctuation and risk you run into with a Dollar account. A broker with ZAR accounts available is not as common as you might think.
A USD or GBP accounts should only be considered if you are an experienced trader with a high deposit value looking to take advantage of a positive currency exchange when depositing and withdrawing. The time between deposits and withdrawals also play a key factor.
Small deposits, low risk per point, frequent withdrawals and deposits without exchange risk are the key benefits to why you should trade in ZAR vs USD. Do not have the misconception that USD is always the superior choice due to being a "stronger" currency. You should highly consider a broker with a ZAR account as a base currency.